As of Jan 31, 2011, the house has been rented! Yay !
The front yard has had a little landscaping done.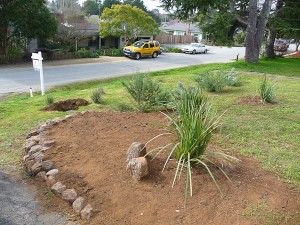 A few of the after effects of the new roof  needed to be cleaned up.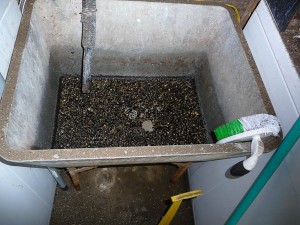 The new dish washer is in place and the plumber added an air gap, too.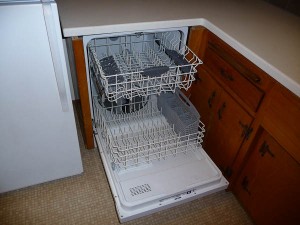 The backyard has been cleared of some old bushes that grew into trees. And the basketball pole has recently been removed also.