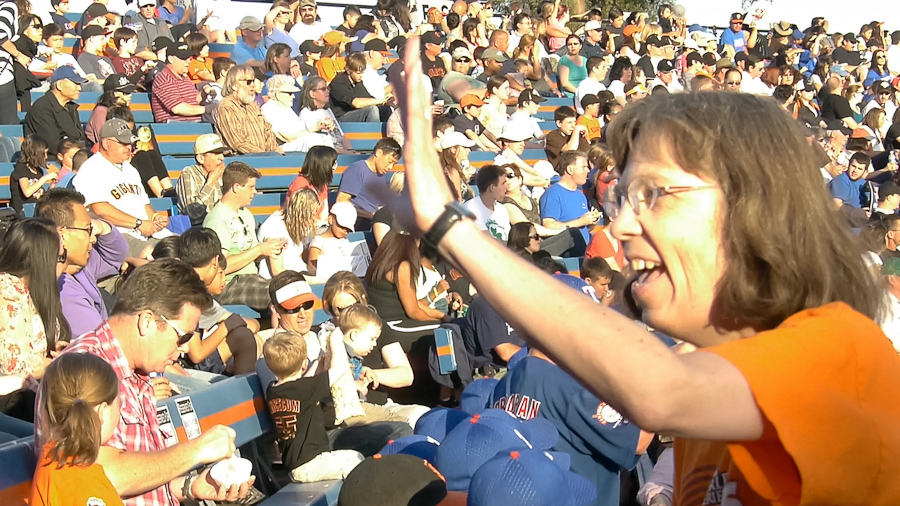 Barbara Rhodes, Unsung hero of the San Jose Water Companies Computer Programming department, threw out the first pitch and the May 11, 2012 baseball game between the San Jose Giants and the Visalia Rawhide. Giants won, 5 to 2.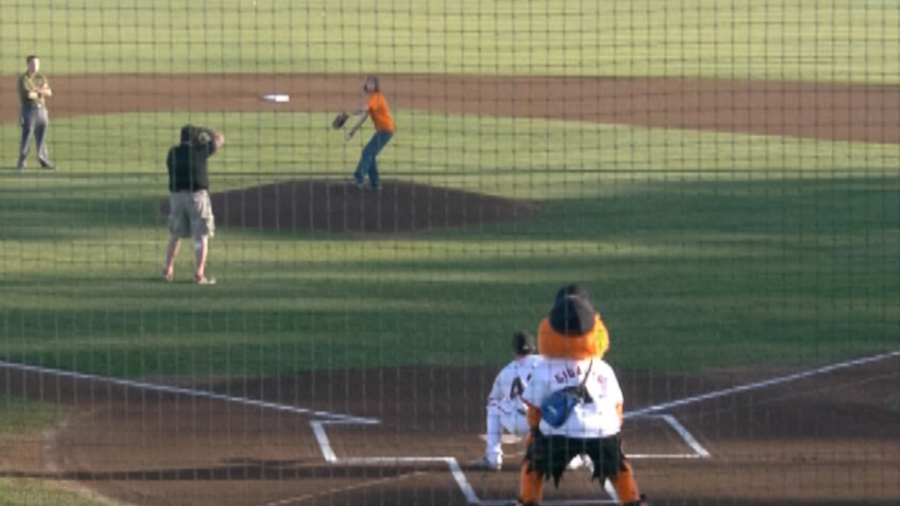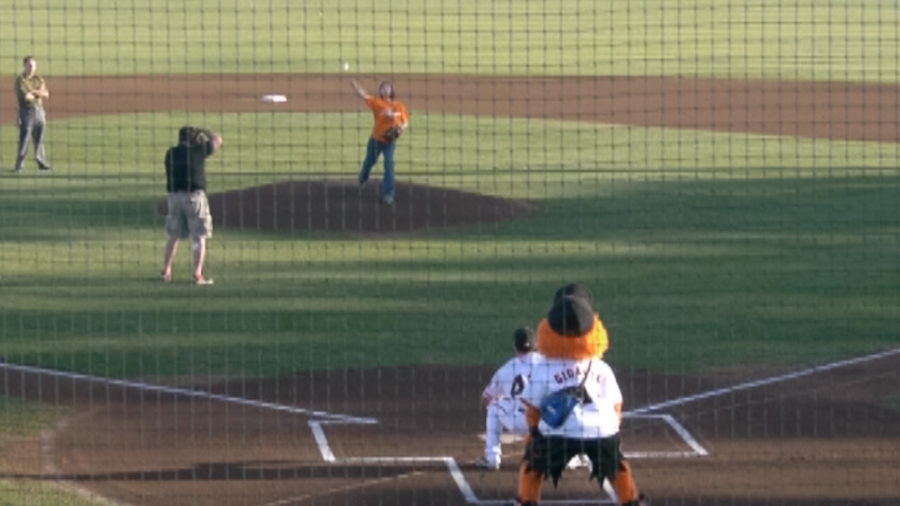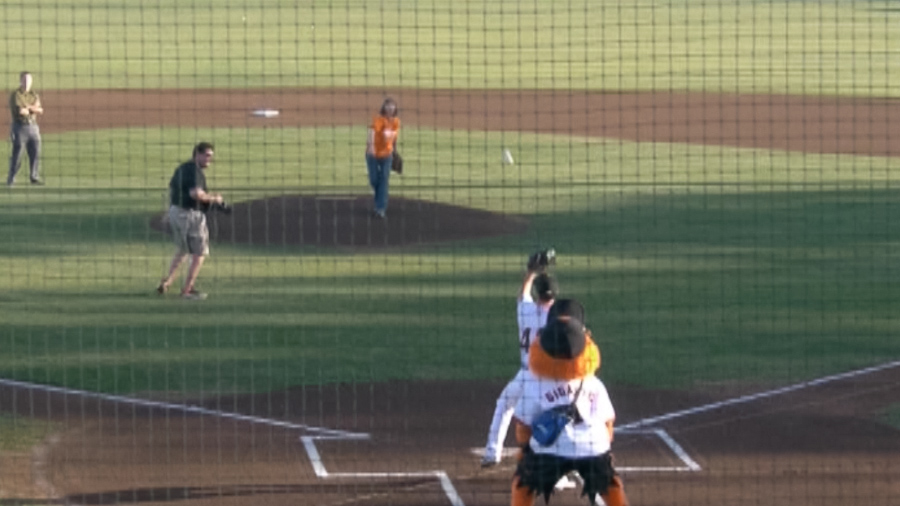 Utility Catcher:
Full Name: Alexander M. Burg
Born: 08/09/1987
Birthplace: Des Moines, WA
College: Washington St U
Height: 6′ 0″
Weight: 190
Bats: R
Throws: R
Currently on the 7-day disabled list. Barb, did you throw too hard?
Here's the very ball she threw, with all the players autographs. Does it have a future All-Star's name on it?
Barbara made sure to practice before the big event.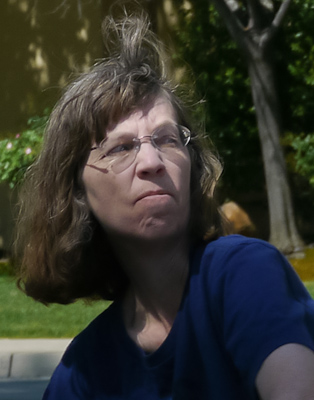 NEW!
Watch the whole video